DAMN! A GREY MADNESS BACKGROUND??
Hiya there. Been a while since I last made a post. I'm still working on REALM: 5 as per usual. I can't show screenshots of much else since that'd be major spoiler stuff, but I'm pretty sure you can guess what it's mainly about *wink wink*
Not much else to do other than keep animating. See you all again when I've gotten somewhere!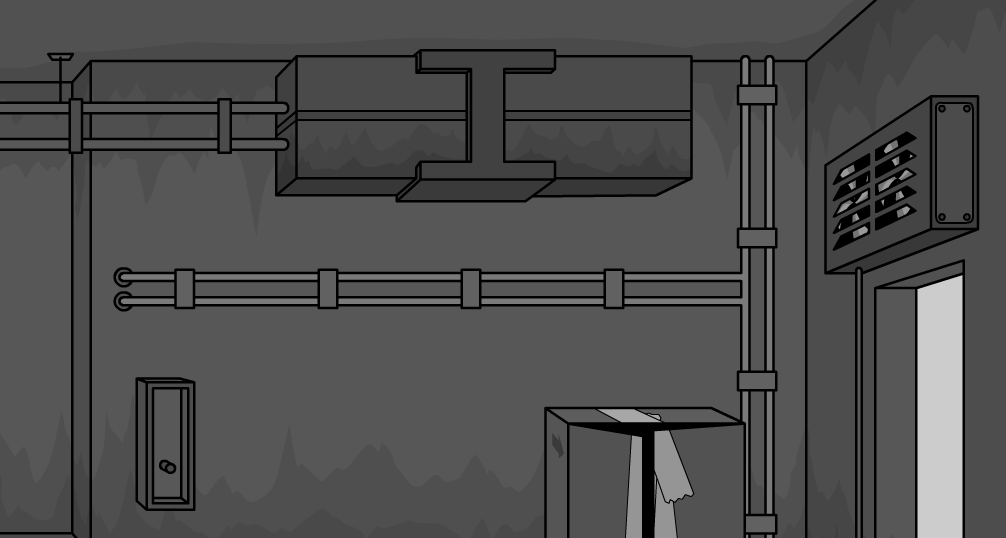 PS: I'm much more active on the GP twitter!!11!