WEW LADS, GP just hit 50,000 subscribers!!!
This is a milestone I had no idea the GP crew would reach. Besides my excitement, I had promised to upload a few screenshot of REALM 5. That, and along with a new tutorial video!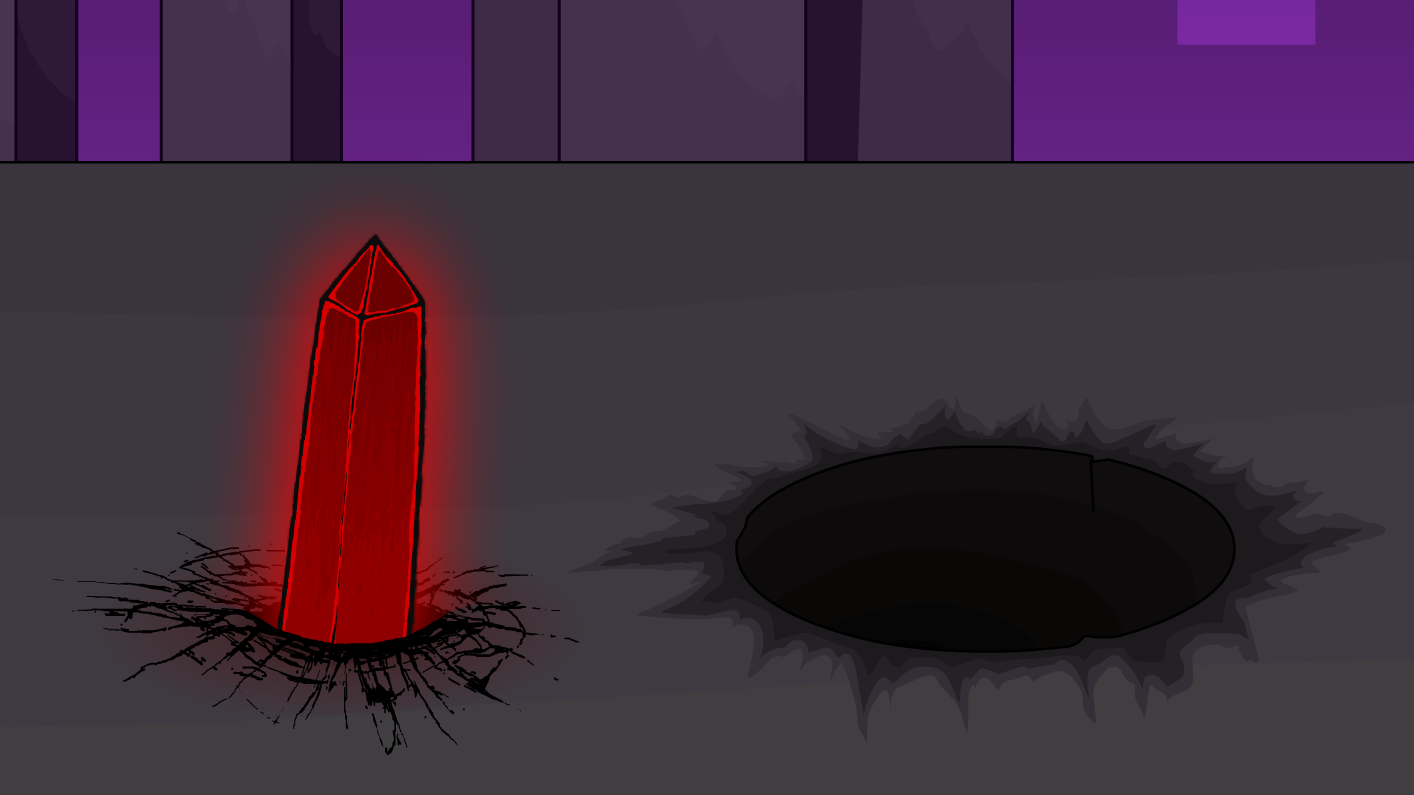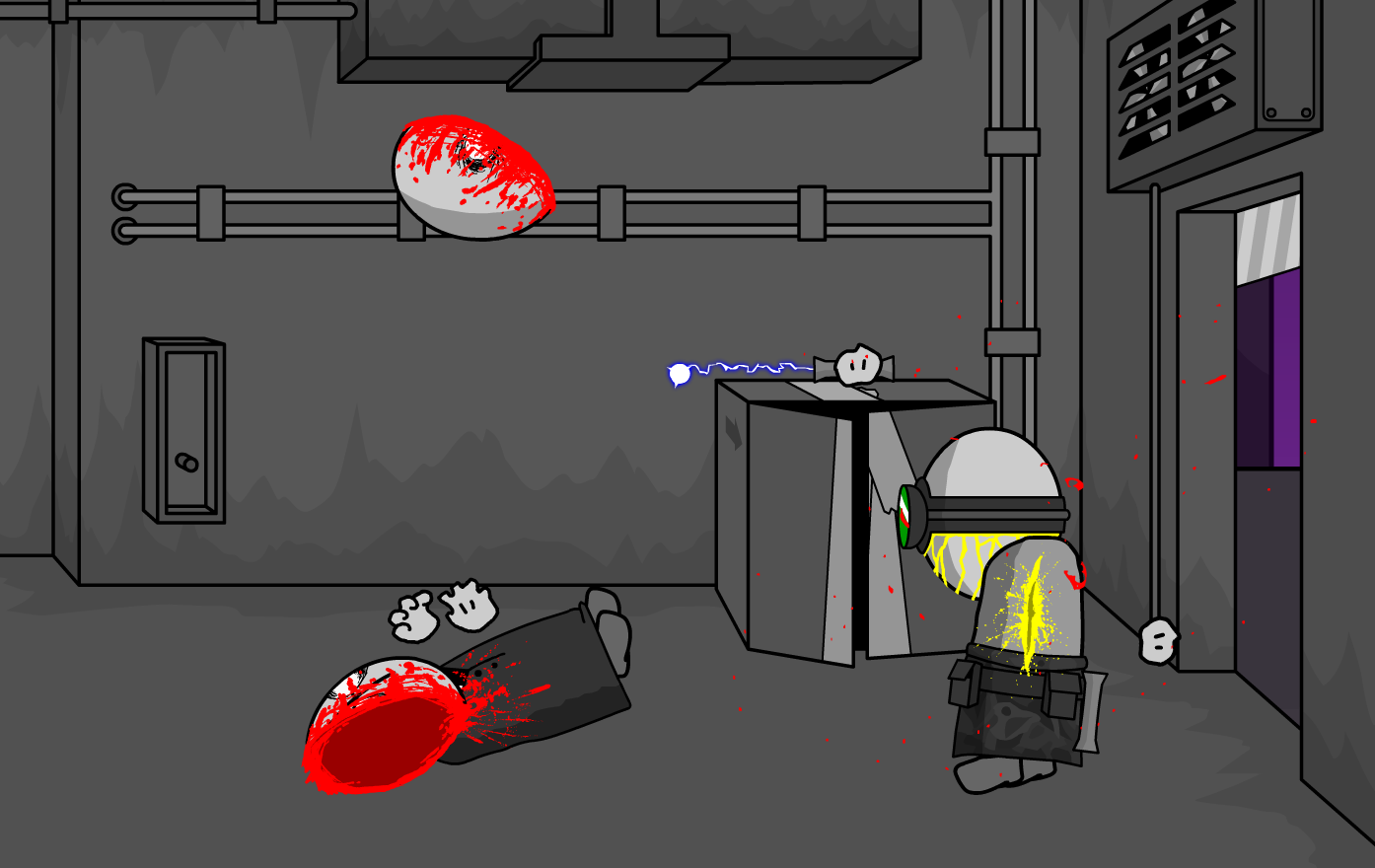 ---
New tutorial video! (although, I'm pretty sure some of you people here already know this crap)
Again, thank you all so much!